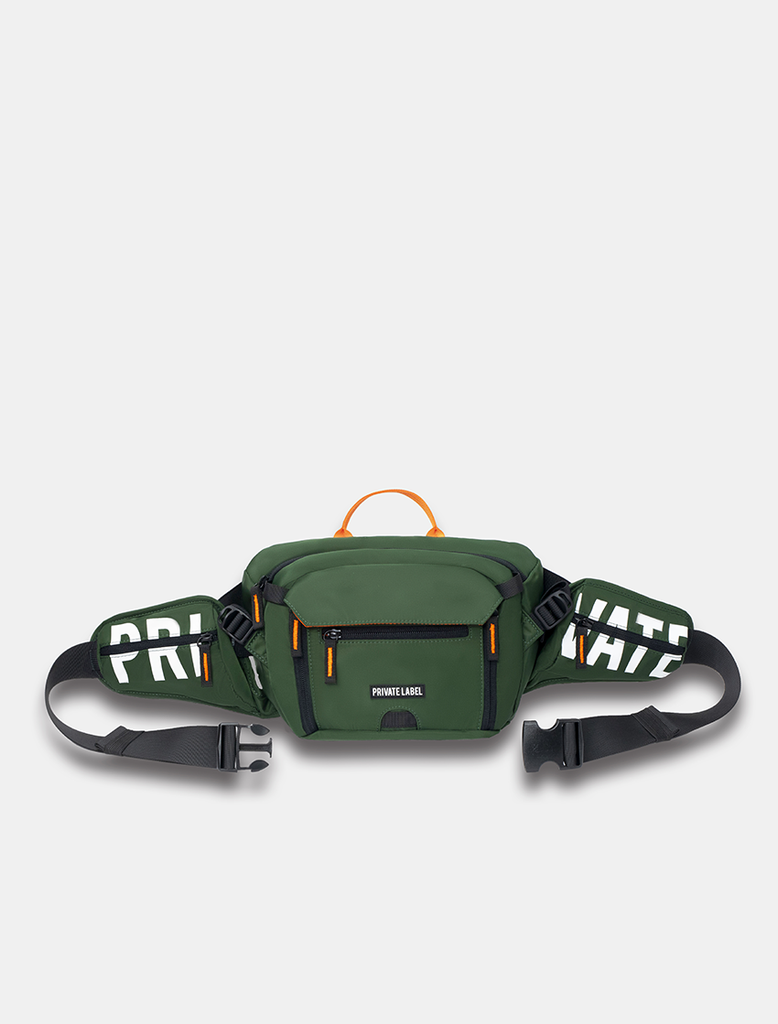 1 / 3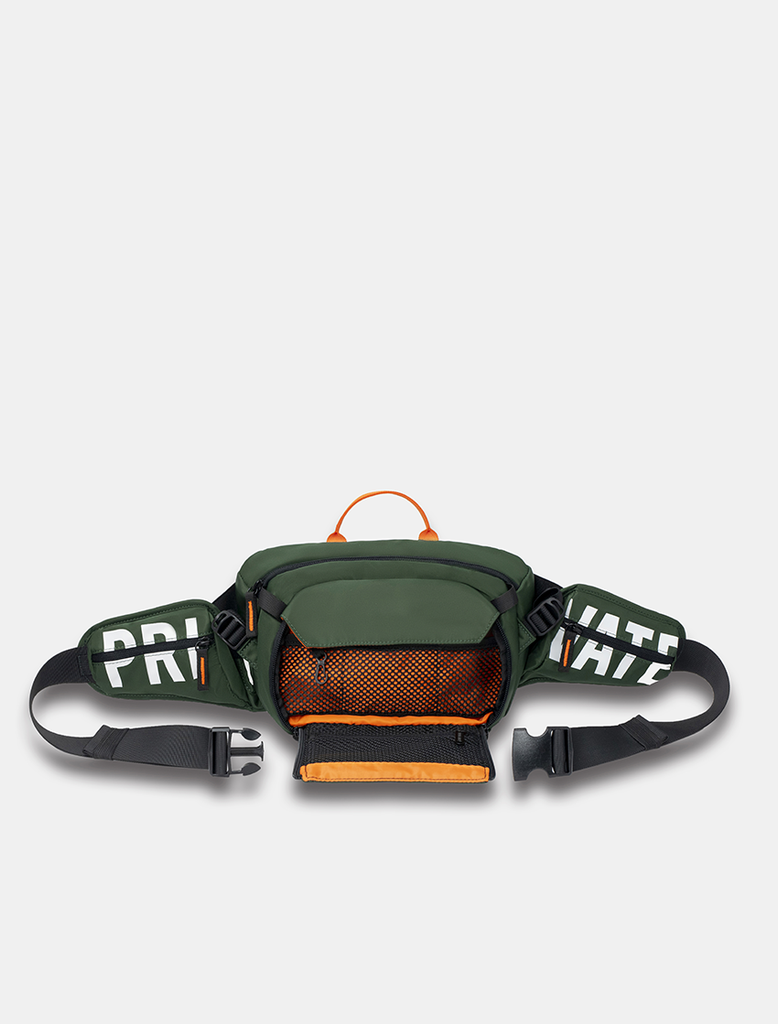 2 / 3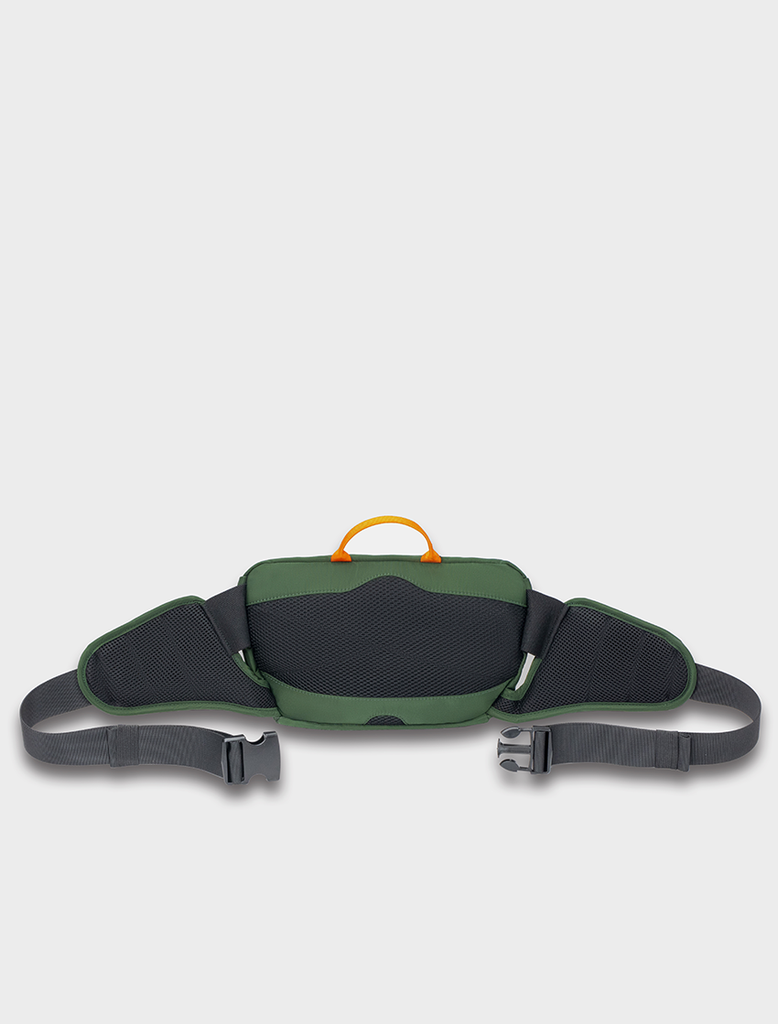 3 / 3

Backordered - Ships out End of December
*Dark Green / Orange - Waist/Sling Bag
Product Description
Private Label is on a mission to redefine travel, sports, sneakers and tech for our customers. Travel smarter, with all your essentials and valuables, without compromising on design or comfort. Our waist/sling bag in black and grey camo has five compartments in varying sizes to keep your items safe and organized no matter where you go.
The rear of the bag is padded and vented to guarantee comfort, no matter how much equipment you take with you.
In addition to convenience and wearability, we never compromise on the quality of our designs. All our bags are also handcrafted using the very best materials and constructed to provide optimum protection for your personal property.
FEATURES:
2 main compartments
2 side pockets
Drop-down pocket
Secured with zippers and velcro
Vented backside and rear padding
Internal key holder
Fits up to a 9.5" tablet
Shipping and Returns
Shipping
Domestic & International shipments can take anywhere from 1-7 business days
-Expedited Shipping options are available upon request.
International Duties & Taxes Information:
Delivery duties are already included in the item price when shipping to all countries. These duties & taxes are prepaid by Private Label. The price you see is the price you pay.
Returns / Exchanges
To be eligible for a return/exchanges:
Refund requests must be made within 14 days of receiving the product.
Your item must be purchased from our website or from Billionaire Boys Club.
*We do not provide returns/exchanges or warranties for bags purchased from 3rd party vendors or anyone outside our authorized retailers.
Your item must be unused and in the same condition that you received it.
The product must be in its original packaging. For all warranty related questions, please email us at: Contact@privatelabelnyc.com Please make sure to include your order number in the email.