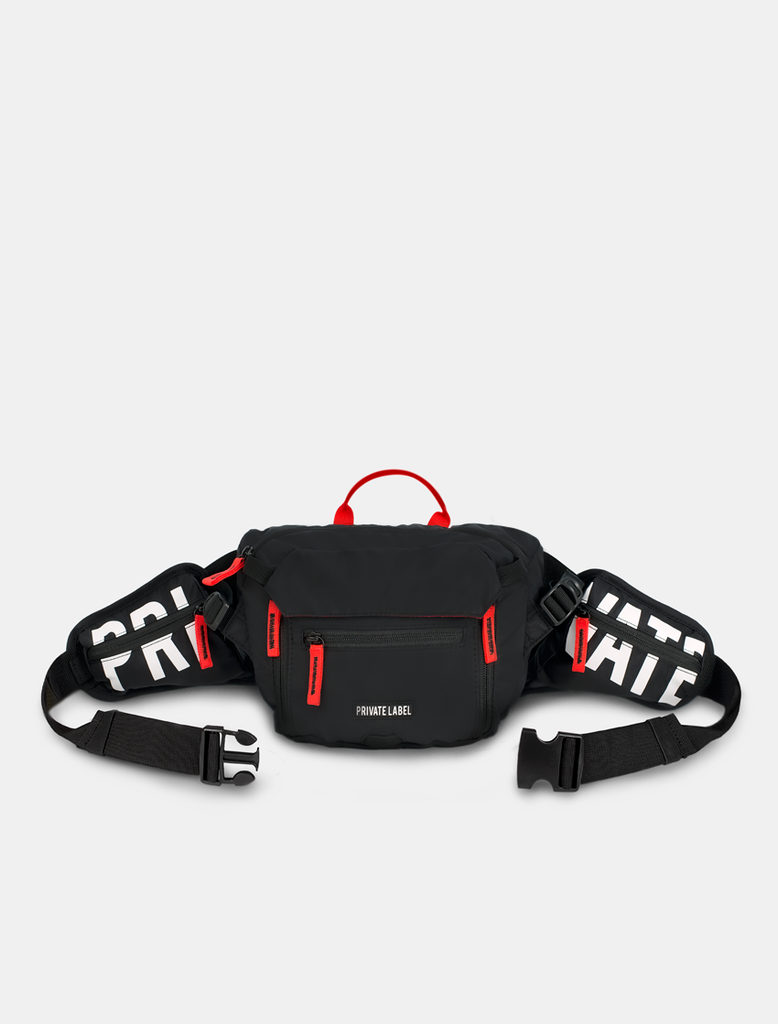 1 / 10
2 / 10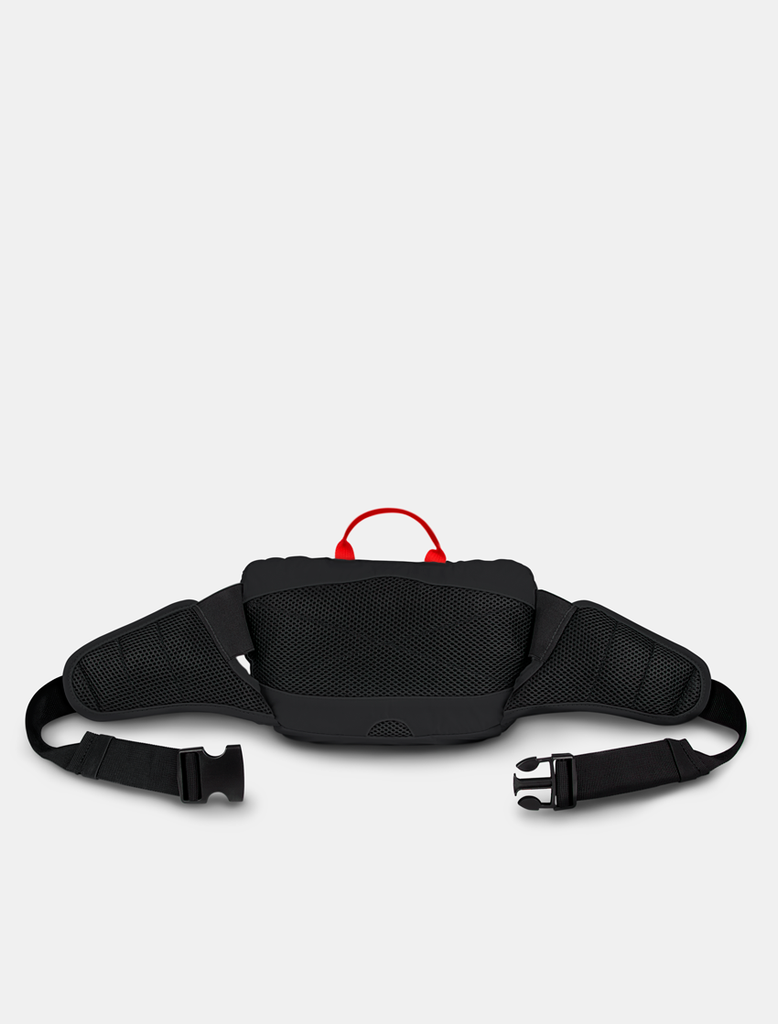 3 / 10
4 / 10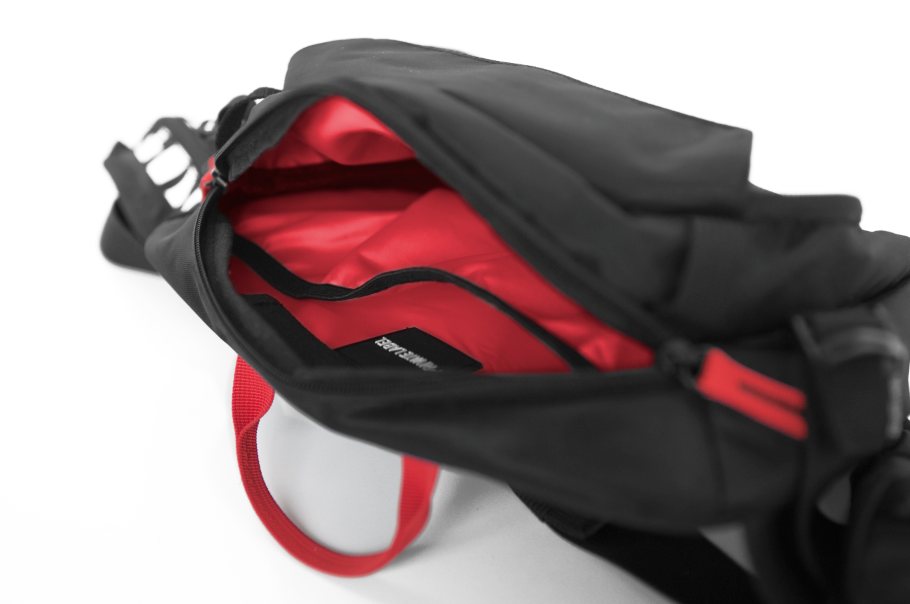 5 / 10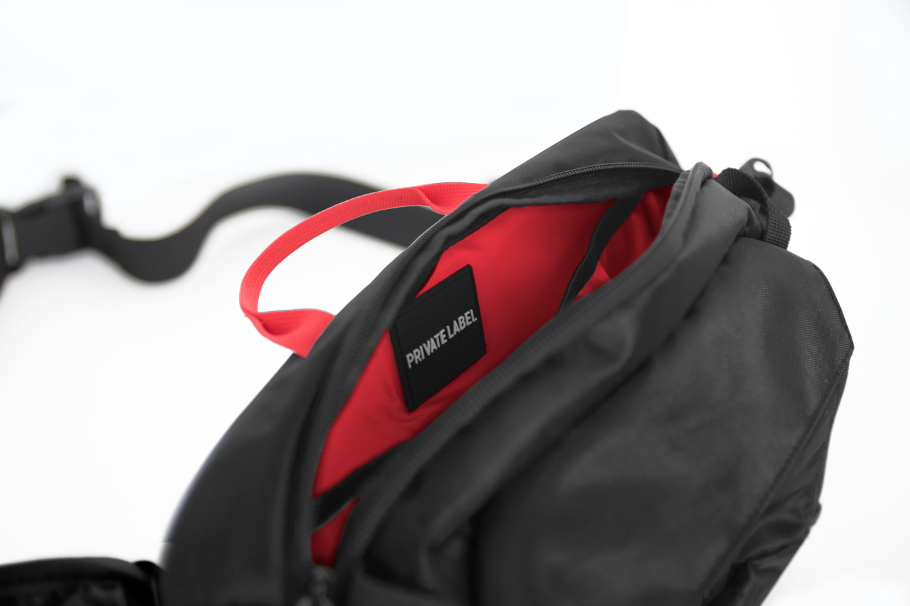 6 / 10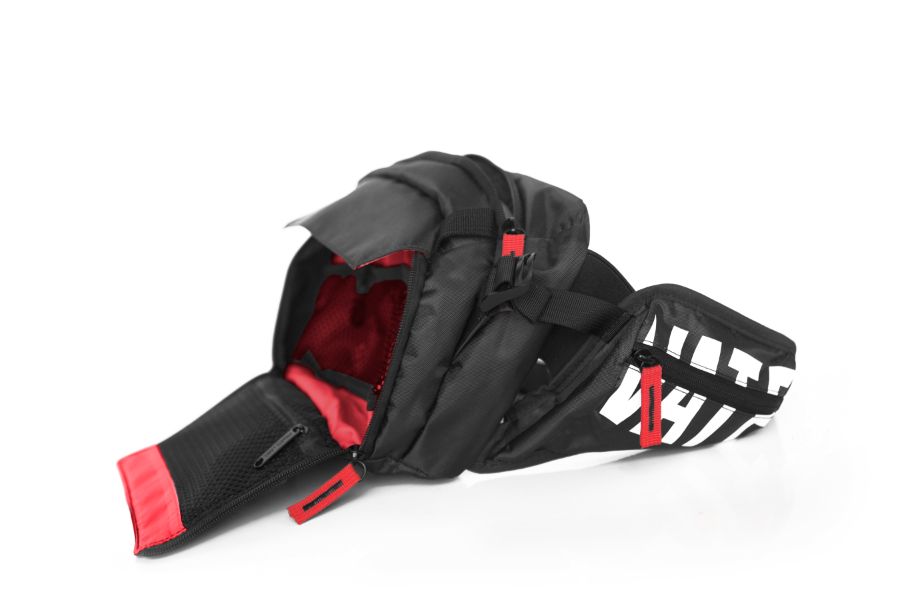 7 / 10
8 / 10
9 / 10
10 / 10






*Black / Red - Waist/Sling Bag
Shipping and Returns
Shipping
Domestic & International shipments can take anywhere from 1-7 business days
-Expedited Shipping options are available upon request.
International Duties & Taxes Information:
Delivery duties are already included in the item price when shipping to all countries. These duties & taxes are prepaid by Private Label. The price you see is the price you pay.
Returns / Exchanges
To be eligible for a return/exchanges:
Refund requests must be made within 14 days of receiving the product.
Your item must be purchased from our website or from Billionaire Boys Club.
*We do not provide returns/exchanges or warranties for bags purchased from 3rd party vendors or anyone outside our authorized retailers.
Your item must be unused and in the same condition that you received it.
The product must be in its original packaging. For all warranty related questions, please email us at: Contact@privatelabelnyc.com Please make sure to include your order number in the email.